Kylea & Jeremy were married this past Saturday, January 17th, at the beautiful Maplewood, in Bethlehem, NH.  Congratulations Mr. & Mrs. Hall on  your lovely day!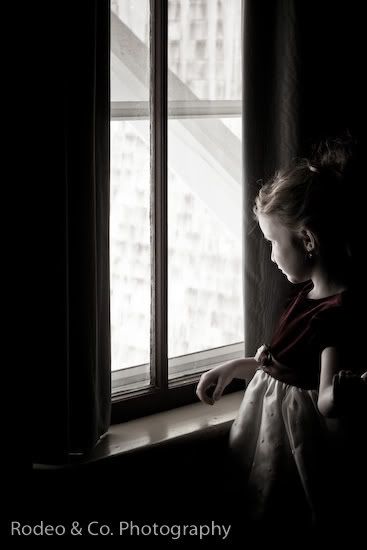 A very quiet flowergirl
The veil goes on....
Ashley, the maid of honor...
Vows
A very happy Kylea, moments after the ceremony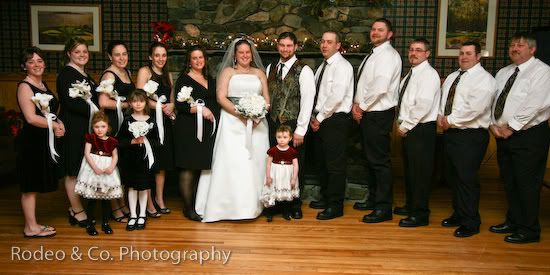 The beautiful bridal party
Newlyweds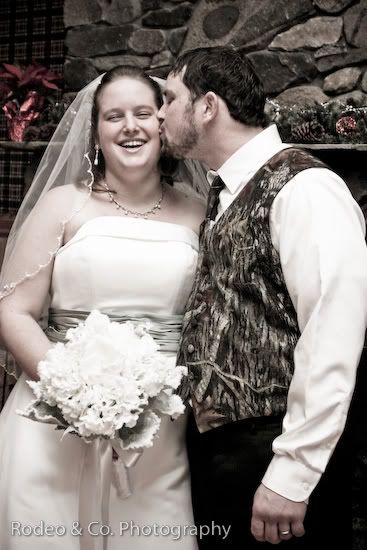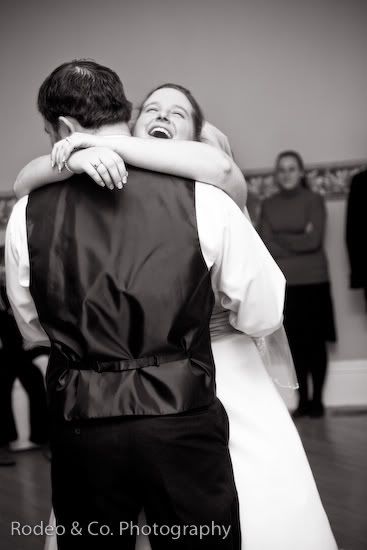 1st Dance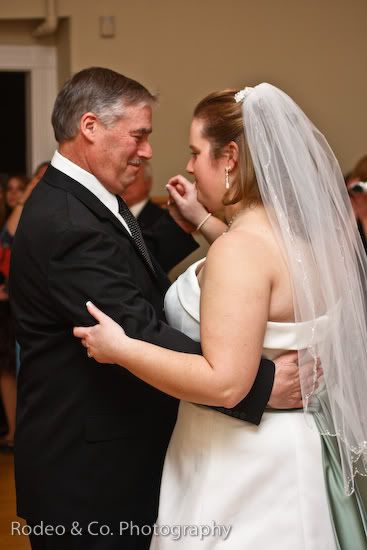 Klyea and her dad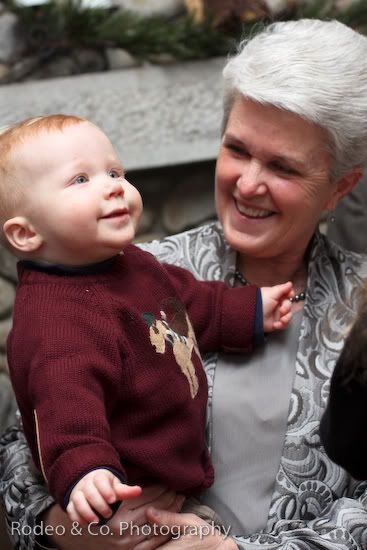 Everyone enjoyed the reception....
Note: Kylea smooshed cake 1st!