Beth Griffin, of Griffin Clayworks in Eaton, New Hampshire was a 2008 recipient of a WREN Women & Co. Boost Award. Marcus and I had a wonderful afternoon in her warm and sunny studio. Congratulations Beth!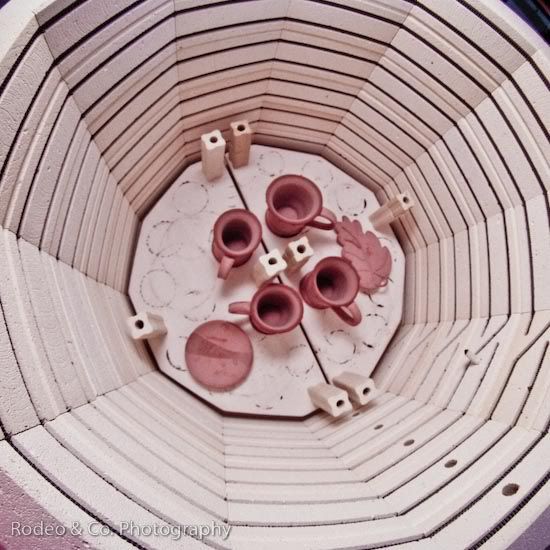 The kiln that her award helped to purchase.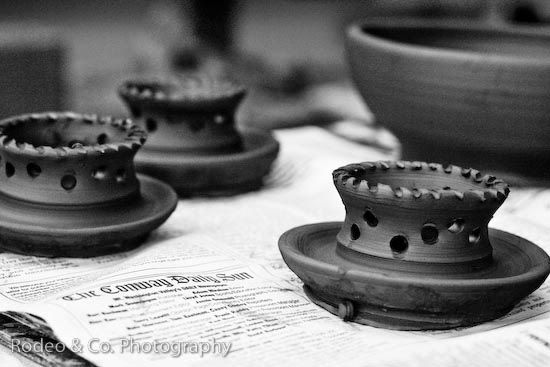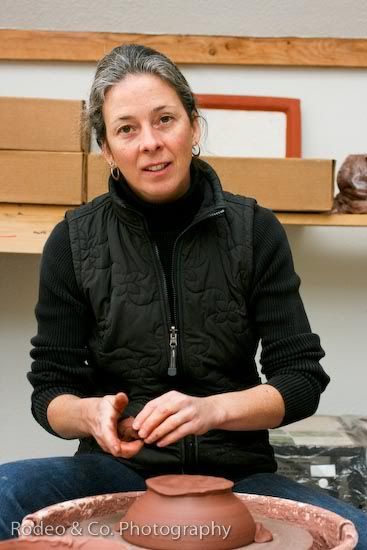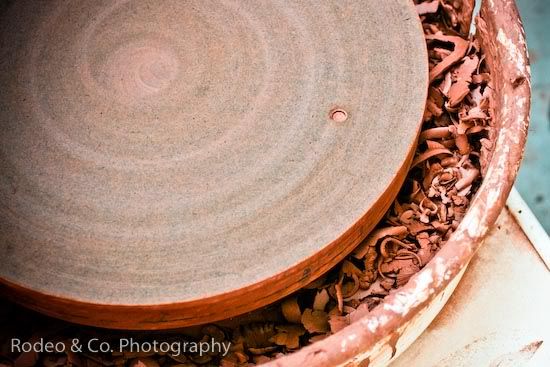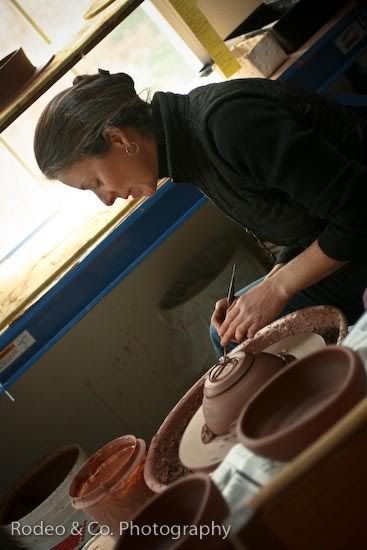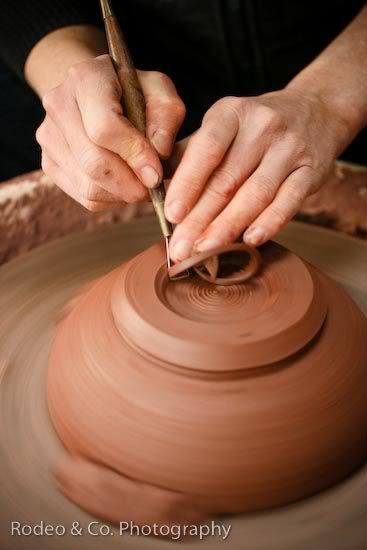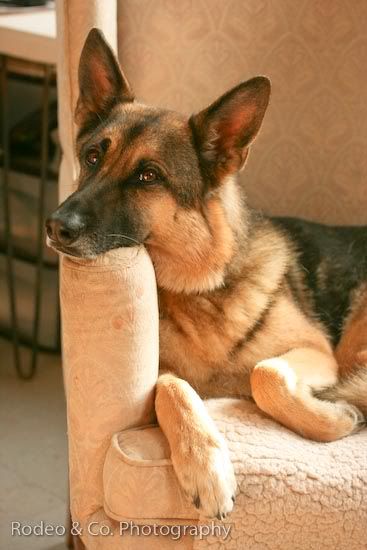 Luna basking in the sunshine....a smart dog!